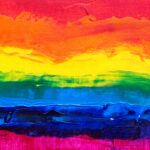 UUMAN at Atlanta Pride Parade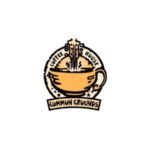 Common Grounds Coffeehouse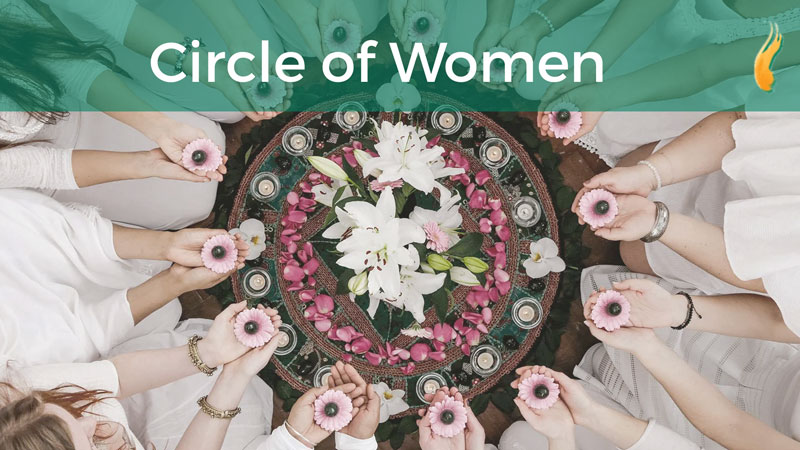 I hope you can join us this Friday, October 20, 10:00, in the Fellowship Hall at UUMAN for for a special meeting of the in-person Circle of Women. The Rev. Kim Palmer, who ministered to many as a hospital chaplain and is a beloved member of UUMAN, will guide our discussion.  Kim provided the following about our topic:
"Responding to Grief: What we feel, how we cope"
In the wake of Jim Nickens' death, grief seems to be moving through our congregation and through our hearts. This week, the Circle of Women has a facilitated discussion of grief. This will be an opportunity to learn about grief, feel your own grief - - from this or other losses, and learn ways to cope with grief and be with each other in its midst. 
Please contact us.