There are many ways in which you can support the work of UUMAN: as a pledging member, through charitable donations to our Endowment, Life Gifting and 50/50 Social Justice initiatives, including donating your time and talents to organizing and operating our programs.
UUMAN is a 501(c)3 organization under the Internal Revenue Code. Your contribution is deductible to the full extent provided by law.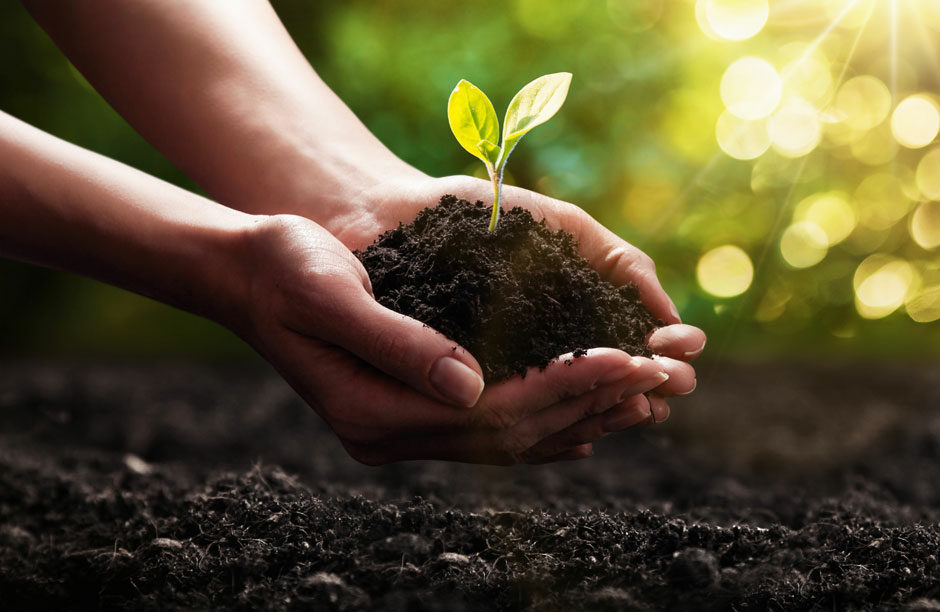 "What is the legacy that I wish to leave in this world?" "How do I wish to be remembered and what work do I want to continue in this world after I am gone?" These are some of life's most important questions.
UUMAN's Legacy Fund can help you with these answers. Consider what this church and this community mean to you, then imagine having the opportunity to pass that joy on to future generations.
With your legacy gift, you can support your dreams of a better world and the ongoing mission of this vital liberal religious community.  We thank you for your generosity now and on behalf of all those who will benefit in years to come. For more information on UUMAN's Legacy Fund click on the link below.
THANK YOU!
We rely on the generosity of our community to continue providing programs and services that make a positive impact on the world.
One of the best ways to support us is through a charitable donation. Your contribution will help us to continue fulfilling our mission and serving our community.
We also welcome donations of time and talent from members of our community. If you have skills or expertise that you believe could benefit UUMAN, please don't hesitate to get in touch with us.
Every contribution, big or small, helps us to make a difference. 
Thank you again for considering supporting UUMAN.