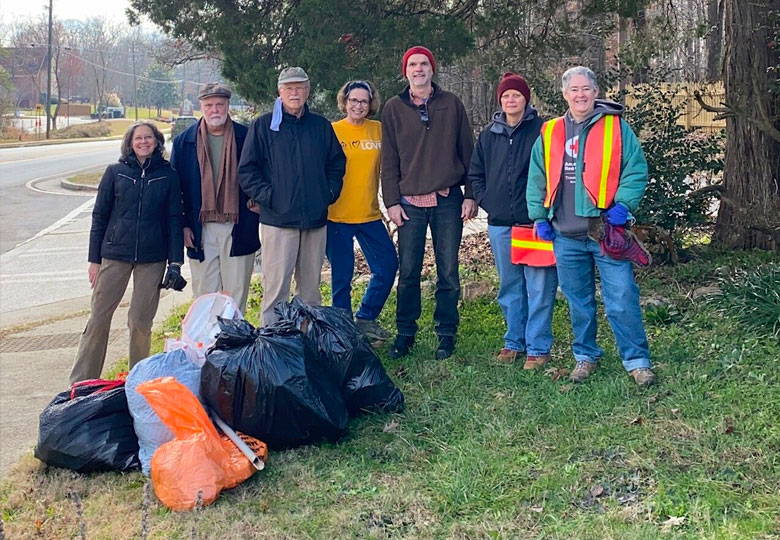 We volunteer at NFCC on a regular basis to help the most vulnerable in our community.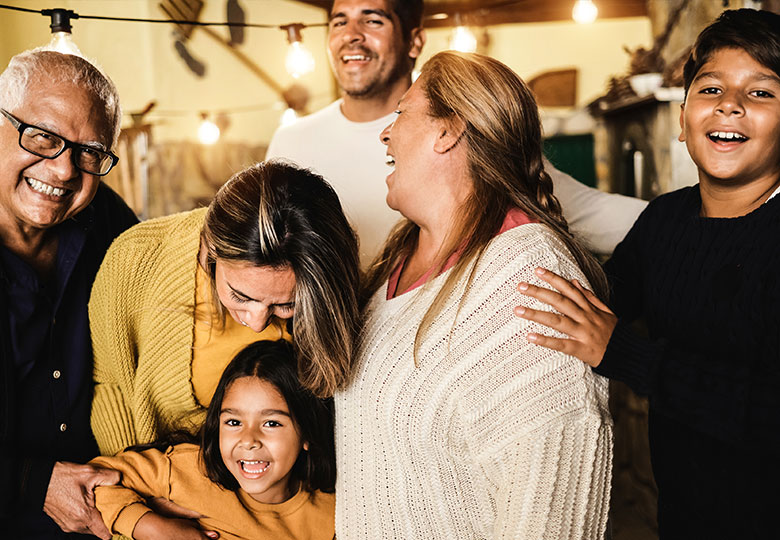 We host homeless guests in partnership with Family Promise.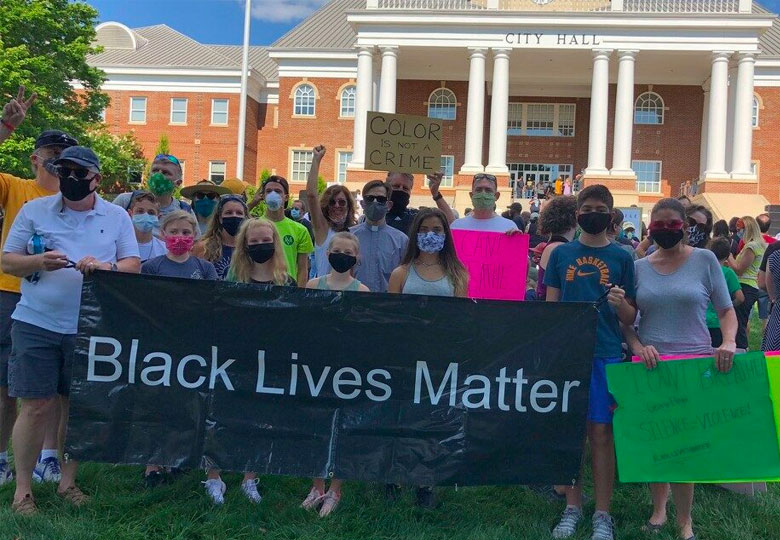 Our community supports all members, regardless of their social or economic status.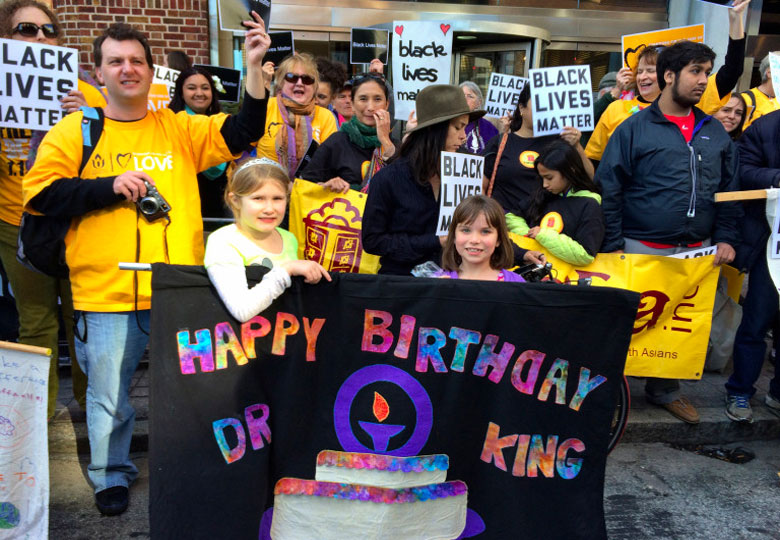 There is an important role for us to play in making our voices heard.

Join us in elevating progressive values, building a sustainable world, supporting human rights, and protecting the most vulnerable among us.