Dave was voted to be UUMAN's 4th called minister on May 8th, 2016.
Dave is a 2016 graduate from the Meadville-Lombard Theological School and served as an Intern Minister at the First Unitarian Church of Pittsburgh from 2014-2016. He has an undergraduate degree in Chemical Engineering from Villanova University and a MS in Manufacturing Systems Engineering from the University of Pittsburgh.
His out-of-church interests are music, specifically jazz & blues harmonica, chromatic harmonica, piano and guitar.  Dave is an avid trail runner and loves the many relatively wild natural areas that have been preserved in this large metro area – specifically the areas along the Chattahoochee River and surrounding streams ( e.g. Vickery Creek, Gold Branch, Island Ford, Sope Creek, Palisades, Cochran Shoals, etc.). These are a true treasure!
As a pragmatist and as one's minister, Dave will encourage congregants to follow and deepen whatever theology resonates with them. Part of his role in this regard will be to provide questions, not answers. Hopefully, these questions will help deepen the varied theologies held by those served.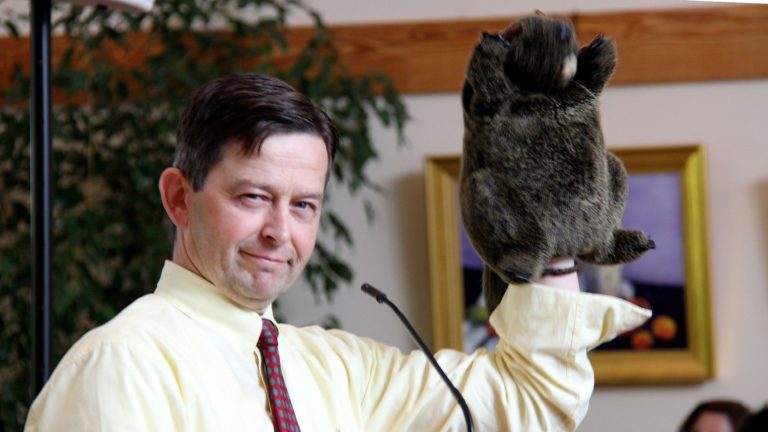 Director of Religious Exploration - Lexie Tagney Brown
UUMAN creates and nurtures leaders, and at no time is this more apparent than with the appointment of Lexie Tangney Brown as our new Director of Religious Education.
Lexie and her family began attending UUMAN when she was six years old, and she became an active member of the Religious Education program. Toniann Read was the DRE at the time, and Lexie learned a lot about how to be kind to others from her example.
Merri Beth was her first "secret friend"; she completed the OWL program with Randy Blasch and her mother, Jennifer Ratcliffe, as facilitators; attended Youth Con; became aware of her own faith development during Coming of Age with Kirsten Thornante and Cate Conroy and participated in many years of summer camps at The Mountain. A trusted babysitter to Danielle Bender, Raffaella and Joel Shanahan, UUMAN and its ministry with children and youth shaped Lexie and her worldview.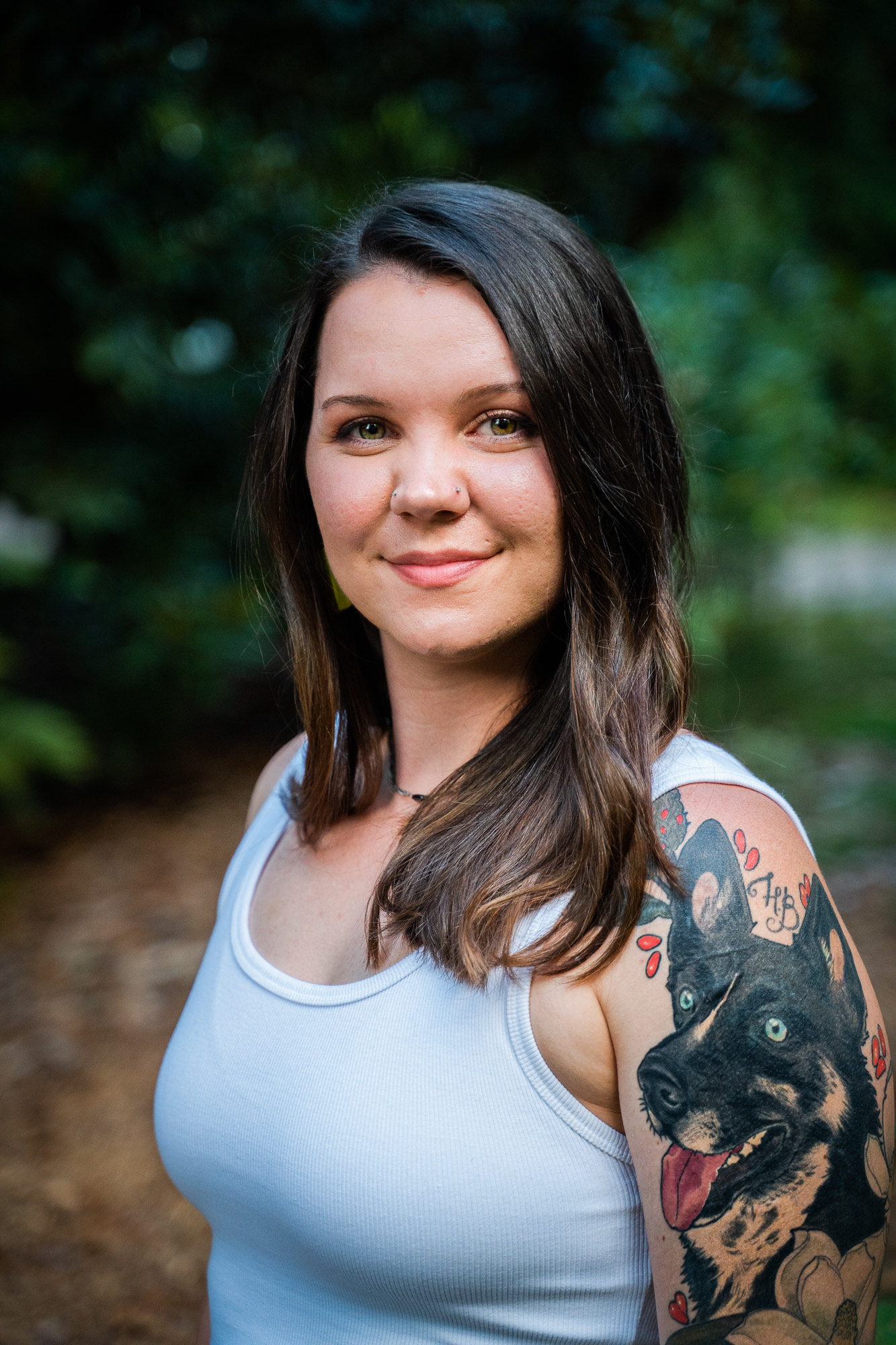 Music Director - Alex Pietsch
Alex Pietsch began playing piano at the age of four. Possessed of a peaceful spirit and a love for communicating through music, it wasn't long before he found his calling as a performer, composer, and coach in the world of music. His unique talent for improvisation and for conveying spirituality and emotion through music have set him apart as both a performer and composer.
Alex received his formal education at Millersville University, Millersville, PA, where he was the recipient of the Lucretia Boyd-Hartzell Piano Performance Award (1985) and the Leo Ascher Composition Award (1986).
He has since built a busy career as an accompanist, solo pianist, composer, vocal coach, music director. He served as music director for various music theatre organizations in Pennsylvania, Colorado, Florida, Iowa, and New York, and filled the role of music director in multiple churches in Pennsylvania. In 2008, he released his first CD of original compositions for piano, entitled Beyond the Face Of Fear.
In addition to his position at UUMAN, Alex is accompanist for the choral program at McCleskey Middle School in Cobb County, GA, and serves as a frequent guest clinician there.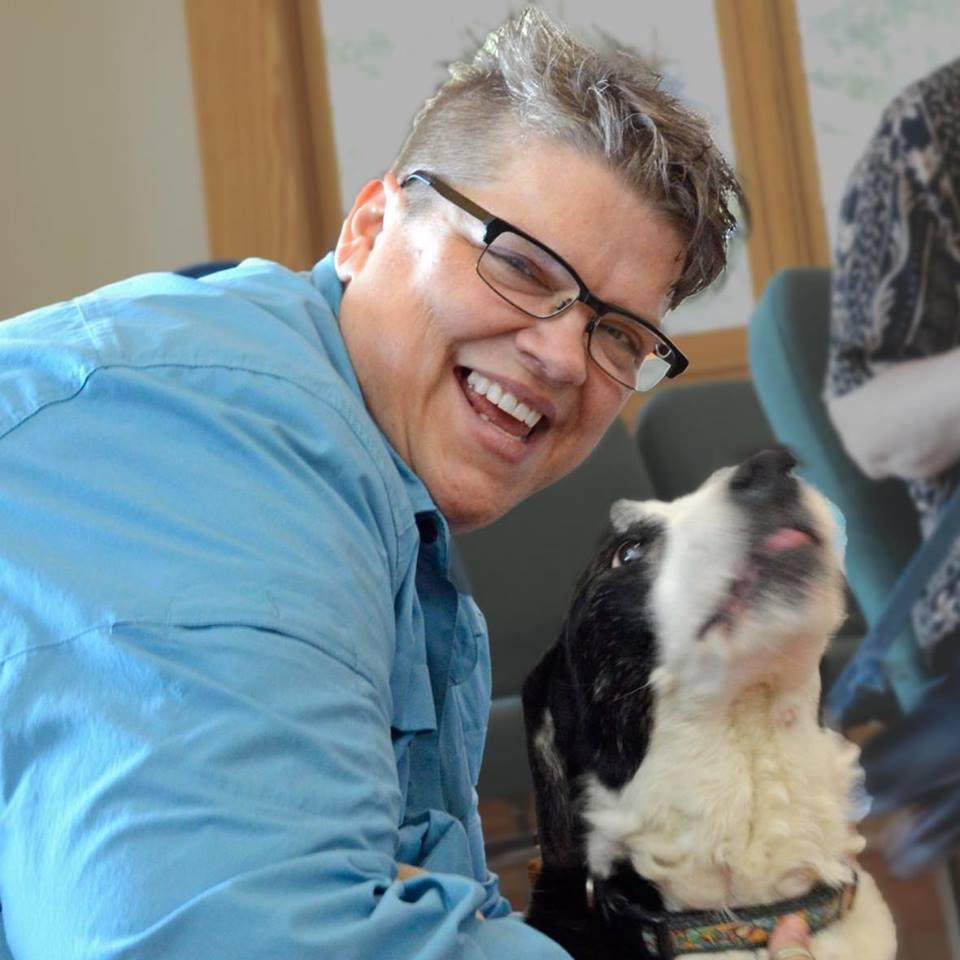 Administrator/Bookkeeper - Suzy Lamoree
Suzy Lamoree has been the Office Administrator at UUMAN since 2010, and in 2022 took on our financial management duties as Bookkeeper. She has served a settled minister for 6 years and an interim minister prior to that.
Her administrative role is a critical one. She provides support to the minister, Board, and committee chairs; she maintains the database and coordinates and updates the UUMAN calendar of events; she oversees the maintenance of the office equipment and supplies and performs general clerical duties; she handles the organization and printing of the Order of Worship and announcements for Sunday worship, and handles the rentals of the facility.