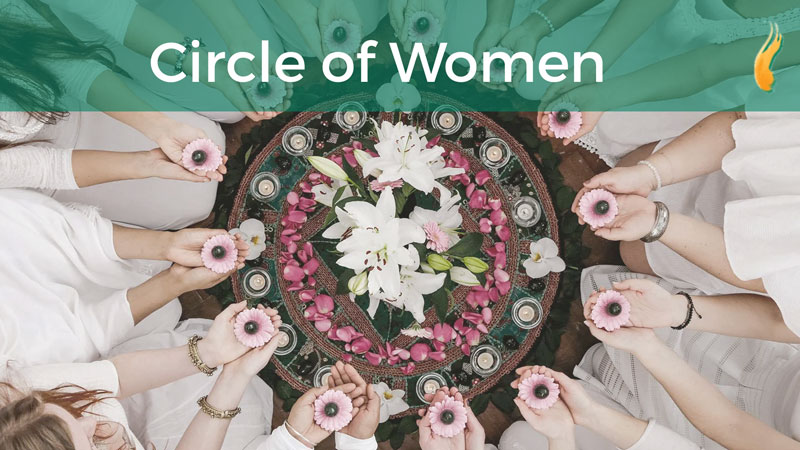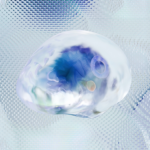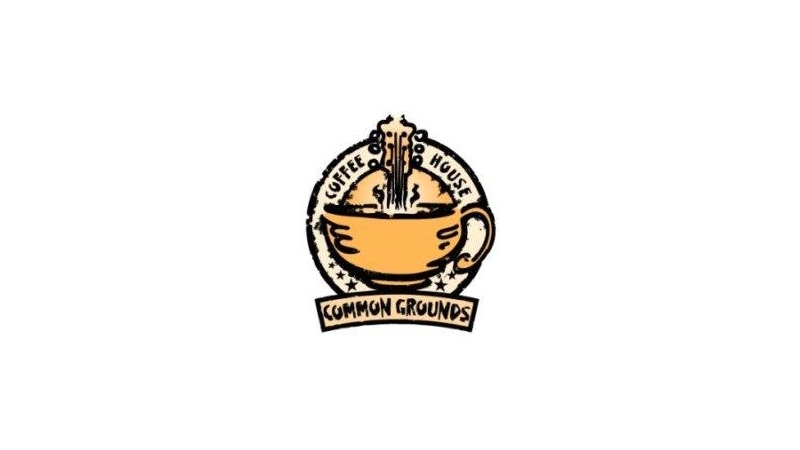 $5 suggested donation (cash only)
Doors open at 7 pm and show starts at 7:30 pm
You don't want to miss this one! And bring some cash for treats from the kitchen and to tip these amazing performers.
Tony Bolin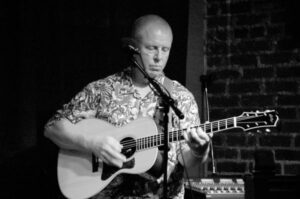 Tony delivers a melodic and laid-back blend of original songs, Americana and Blues favorites.  A veteran of the Atlanta acoustic music scene, he has performed throughout the Southeast with groups such as Blue Yonder, The Outside Agi-Taters, and Lester Road and the Tail Draggers.  Recently he has focused on solo performances featuring his original songs and has appeared at Ragamuffin Music Hall, The Red Light Café, 45 South, Red Clay Theater, Steve's Live Music, Lena's Place, (Atlanta's longest running coffeehouse venue), and other Atlanta purveyors of live acoustic music.
Expect a great evening of original songs and old favorites with one of Atlanta's most entertaining singer/songwriters.
Bill Sheffield with Sandra Senn and Spencer Kirkpatrick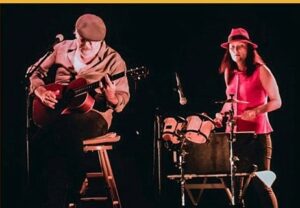 Everything about Bill Sheffield is authentic. It's there in the intense, transcendent way he finger picks his guitar with hints of John Hurt and Blind Blake flashing through. It's there in his songs that wrestle with earthly pleasure and the need for redemption. And it most definitely is there in Got A Gig, Gotta Go, his 9th studio recording on American Roots Records. Journal On A Shelf, Sheffield's release and the new Got A Gig, Gotta Go distill a lifetime pursuit of authentic American roots music that announce the arrival of one of the most significant roots musicians to emerge in the past decade.  Since 2020, Bill has written several new songs, one of them entitled "Forgive and Forget", which he considers his best work yet, and has picked up the electric guitar again to perform with his 4 piece band covering his new and classic originals.  Bill has also earned a lifetime membership to the Atlanta Blues Society and will be featured in an upcoming music news article run by ArtsATL.  
Sandra Senn has been playing with Bill Sheffield since February of 2019. She started sitting in with Bill at the Northside Tavern and there was an immediate musical connection. The casual jam session turned into a project and has taken a life of its own. Sandra and Bill created a unique percussion setup for the show which includes an electric cajon played on its side, bongos for toms, and a splash cymbal. This setup creates a full sound and works with Bill's original music and acoustic guitar. In 2019 as a duet, they performed at the WRFG Labor Day Blues Barbecue and also open for George Thorogood and the Destroyers. In addition to playing in Bill's 4 piece electric band, Sandra also plays traditional trap set drums with the band Blue Velvet Atlanta, and the original music project Delta 8 Groove.  Bill and Sandra also run a jam night every Thursday evening at Cajun Blues Seafood Restaurant in Chamblee.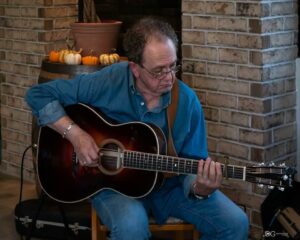 Spencer Kirkpatrick, another well known and versatile guitarist in the Atlanta area, and longtime friend, partnered up with Bill Sheffield in 2021 as the fourth member of his four piece electric band, and he also performs with Bill on acoustic guitar as part of his acoustic show.  Spencer was the guitar player for the band Hydra, in the 70s and had a lot of regional success.  His high school band The Atlanta Vibrations, also opened for the Beatles in 1965.  Spencer plays everything from slide guitar, finger picking acoustic styles, hard rock and roll, to jazz and blues.  He always knows what's right to play when he accompanies Bill's original tunes.