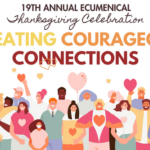 Ecumenical Thanksgiving Celebration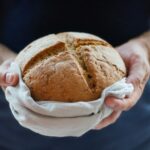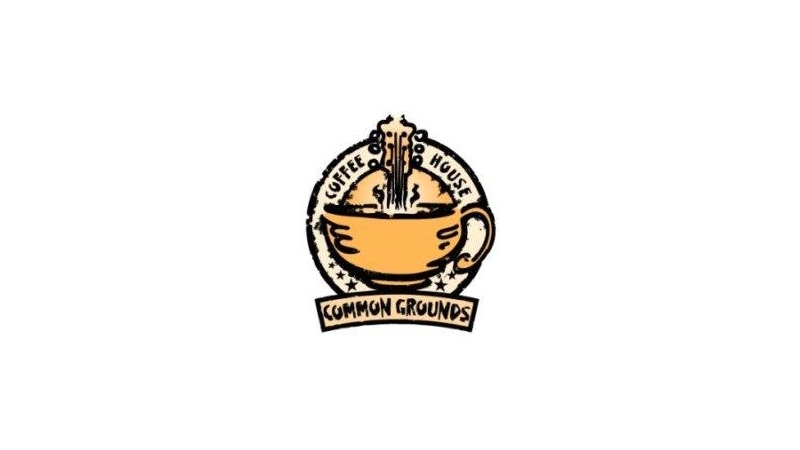 $5 suggested donation (cash only)
Doors open at 7 pm and show starts at 7:30 pm
You don't want to miss this one! And bring some cash for treats from the kitchen and to tip these amazing performers.
Jason Connelly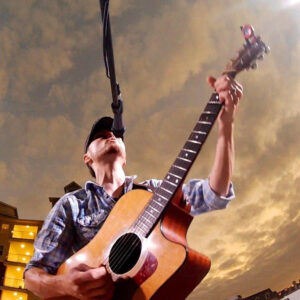 (Blues-Inspired, Soulful Vocals and Guitar)
Since the release of his first record, 'Songs from Inside the Attic', in 2009, Jason Connelly and his band released five more records, and toured the U.S. Southlands, sharing his craft. Creating music that sparks positivity and sincerity, the soulful sound that emits from his vocals and the blues-inspired chords that strum from his rhythmic guitar are not what you would expect to hear from his humble nature. Jason often attributes his sound to his soulful musical influences like Bill Withers, Al Greene, Bonnie Raitt, Fiona Apple, and Augustana.
https://www.youtube.com/watch?v=x1Hv9f8ftXM
SassFolk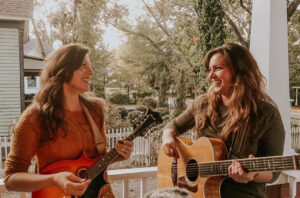 (Folky tunes. Sweet harmonies. Lots of laughter)
Sassfolk is the melodic big bang of long lost friends, Jana Wolf and Ana Pike. Sassy harmonies and nostalgic melodies are the bread and butter of their sound. Their modern-folk tunes, sprinkled with life ramblings and laugh-fests, will leave you feeling like you have found some new best friends.