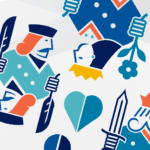 Bridge is Back (in-Person) at UUMAN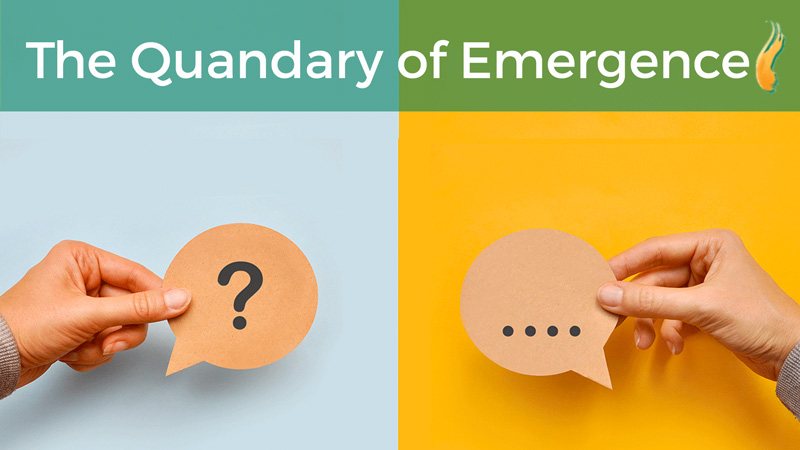 The Quandary of Emergence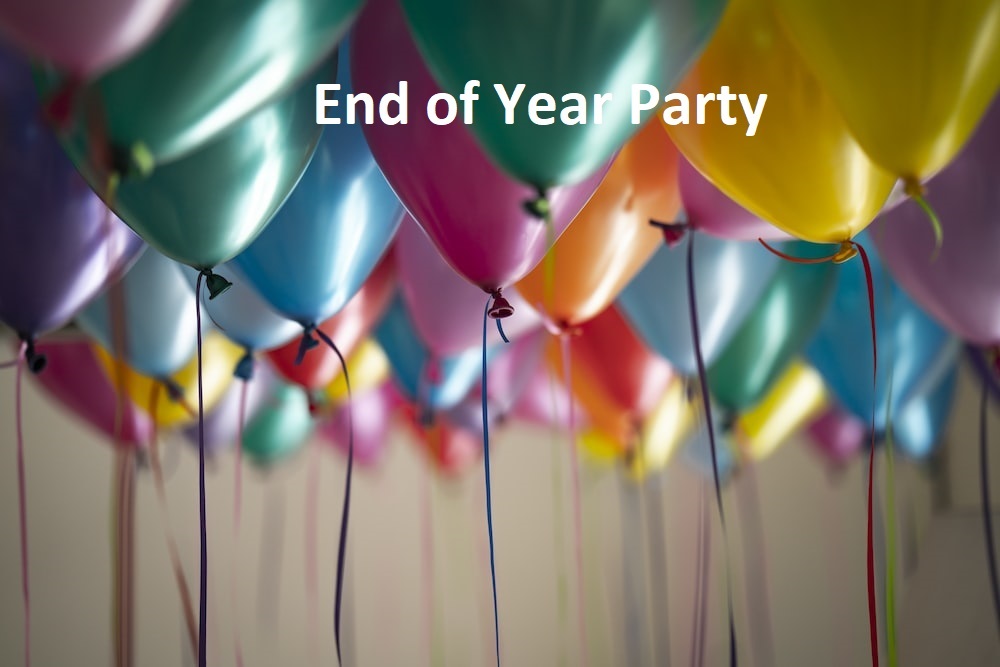 As schools prepare to go on break, so does RE at UUMAN. While there will be a summer of fun activities, the RE team wants to end this 22-23 year with a bang! What better way to do that than with a super fun Bouncy Castle!! 
Join us on Sunday May 21st at 11AM for the last day of 2nd hour programming. Besides the Bouncy Castle, we will have a few other activities like a 3-legged youth-parent race, 4 square, RE volunteer appreciation table and food. All are invited!
For more information contact Lexie Brown.