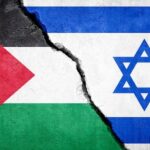 The Palestinians and the Israelis: A History of Settlement and Conflict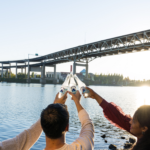 Leaving the faith system that you grew up in is difficult - and often can be traumatic and/or life-altering. How do you navigate deconstruction and finding a new normal in your spiritual life?
For more information email Adult Enrichment.