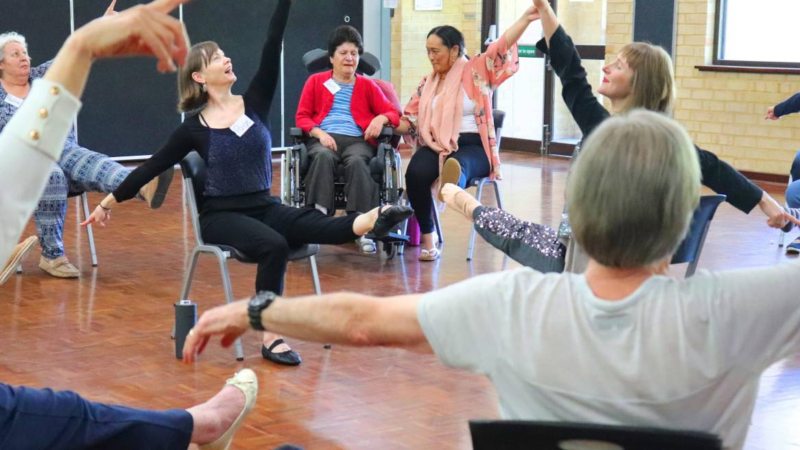 Embodied Womyn Dance Class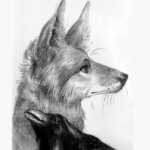 Trickster Makes This World Go Round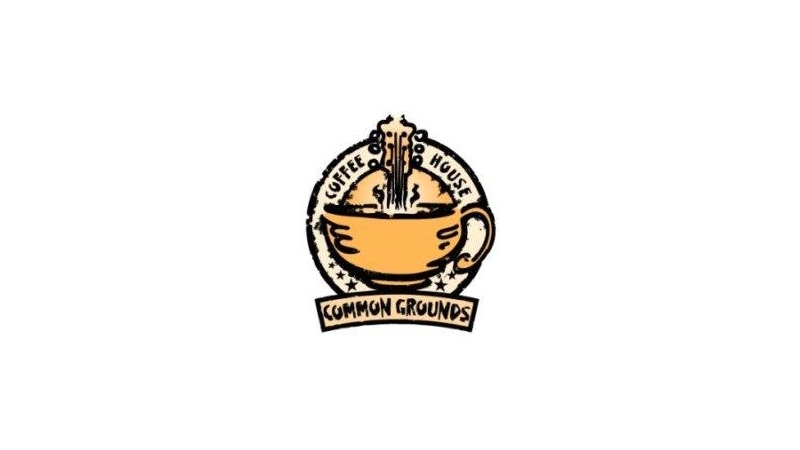 August 19th 
$5 suggested donation (cash only)
Doors open at 7 pm and show starts at 7:30 pm
After a three year pause for the COVID pandemic the Common Grounds Coffee House has resumed. We will continue on the third Saturday of the month. We are starting out in a simplified set up, we will not have tables but will have our comfortable chairs and have the stage set up in front. We will be selling some treats in the kitchen and you are still welcome to bring your own food and drink. You might want to bring some cash to tip the performers and for treats from the kitchen, small bills are always appreciated. Masks are optional at this time at UUMAN, but please feel free to wear one as needed/desired.
We will also be collecting canned and dry food goods for North Fulton Community Charities. If you have the means to do so, please bring something to donate.


August 19th performers



Paul Pendery


Paul Pendery is a singer songwriter from the folk tradition, whose stories and performance style are clearly influenced by time spent in Texas, the Great Northwest, Appalachia and the Deep South. His guitar playing is solid and percussive, which provides the perfect backdrop for his rich and expressive voice. The results are sometimes funny, sometimes poignant, but always entertaining.


Cyndi Craven


A longtime, much loved member of Atlanta's music community, Cyndi Craven thinks of herself as a mind-wandering poet who sings and plays a little guitar. (No, really. Her guitar is very small.) "Her songs express the greatness of small things" as one fan put it, with a gift for melody and a voice to carry it. She turns daydreams and ponderings into music that may just leave you with a smile in your heart. Says Paul Pendery of Lena's Place Coffeehouse, "Her music is engaging and inclusive… you'll walk away feeling like you have known her all your life."


Upcoming Shows:
September 16th: Hiro Sasayama and TBD
October 21st: Tony Bolin and Bill Sheffield with Sandra Senn


Common Grounds Coffee House
Third Saturday 7:30 pm.
UUMAN 
11420 Crabapple Road
Roswell GA 30075