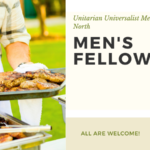 Men's Fellowship Gathering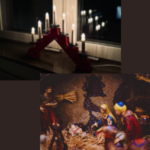 December 2, 2023
The home of Shelley and Ashok Nagrani
6pm - 10pm


---
Ashok and Shelley Nagrani's home address can be found in Breeze.
Shelley will provide a dinner dish. Please bring a dinner side, drink, or snack to share.
People usually end up playing 2 or 3 games and staying for 3-4 hours. It's okay to come late or leave early -- some people have as much fun watching games as playing.
What kind of games? Well, we've never played a Hasbro or Parker Brothers game, so not Monopoly or Candyland. They're newer games that are less about pure luck and don't eliminate players (actually or effectively).