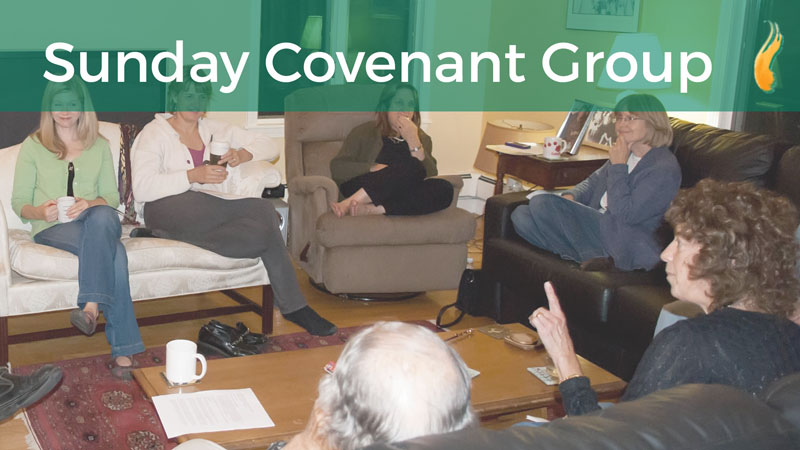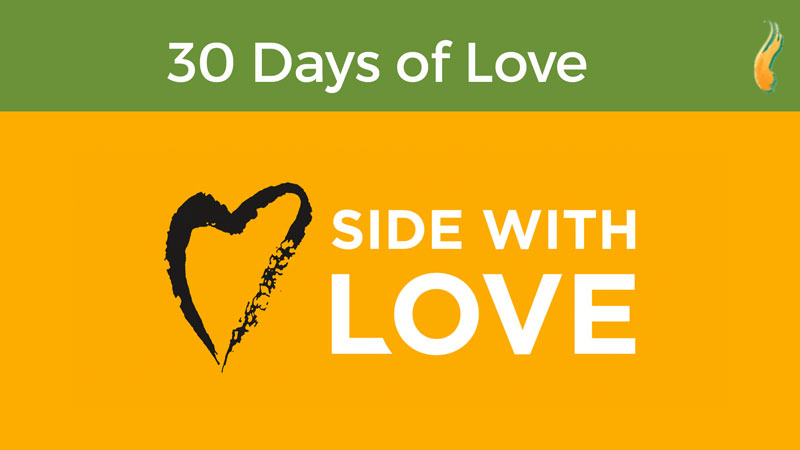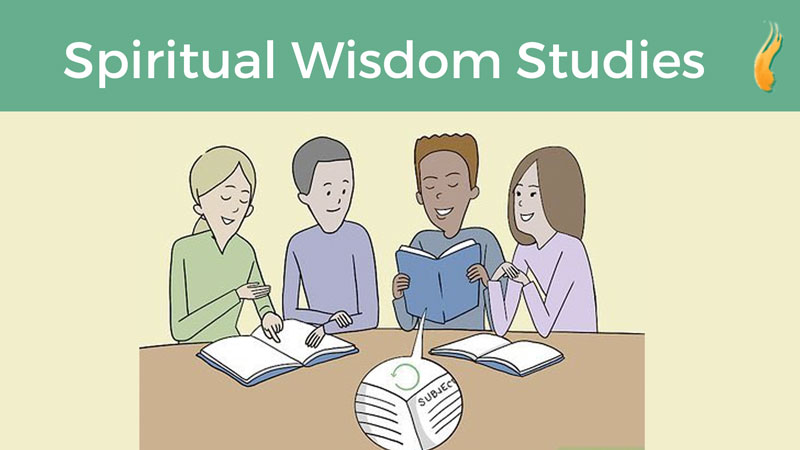 The Spiritual Wisdom Studies group meets the 2nd and 4th Sunday evenings of each month (7 - 9PM) for in-depth faith development. We use a variety of materials chosen by the class for discussion.
Spiritual Wisdom Studies will resume on August 13th. We meet on the second and fourth Sundays from 7-8:15 pm via Zoom.
We will be reading and discussing the book Love Letter to the Earth by Thich Nhat Hanh. The book is earth centered through a Buddhist perspective.
The back of the book jacket reads: "Love Letter to the Earth is Zen Master and peace activist Thich Nhat Hanh's passionate and personal call to develop an intimate relationship with the source of all life. He shares why our personal happiness is intricately tied to the happiness of our planet and offers clear and concrete practices for connecting with ourselves, each other, and the world around us."
Group size is limited in order to allow everyone adequate time to share.
For more information, please contact us.