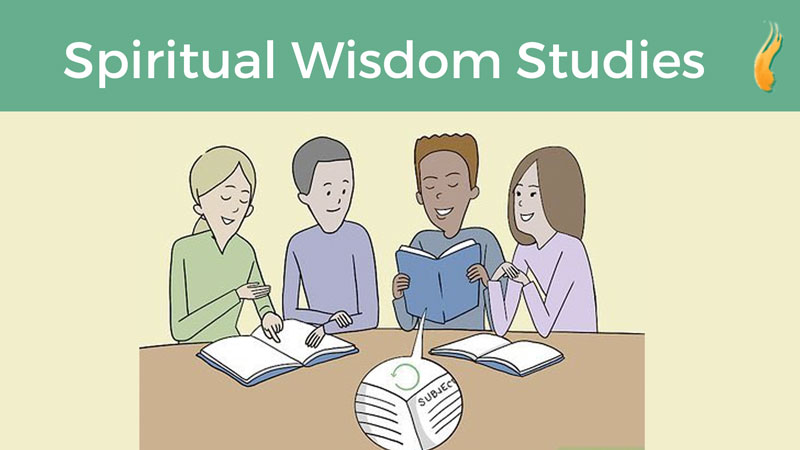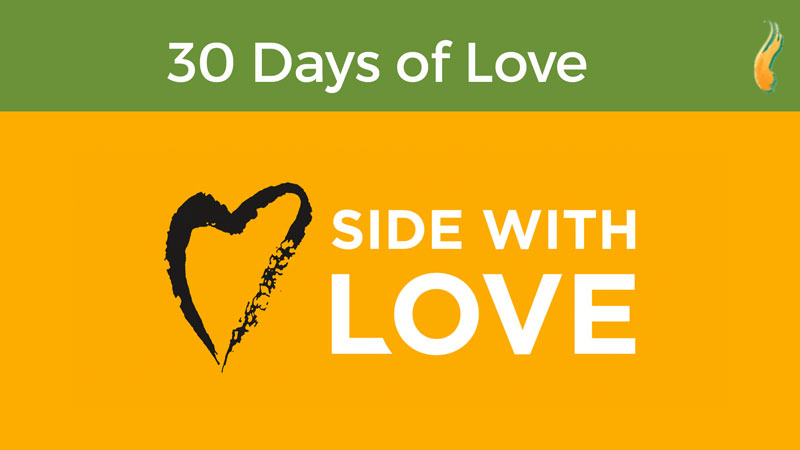 Side With Love, the UUA's public advocacy campaign, is kicking off their annual month of spiritual nourishment, political grounding, and shared practices of faith and justice. 30 Days of Love annually goes from Martin Luther King, Jr. Day (January 16) through Valentine's Day (February 14).
As a 2nd Hour offering, each week will feature a spiritual theme overlapping with one of Side With Love's intersectional justice priorities, and we'll share an array of offerings to help nourish your spirit and give gratitude and affirmation. (First session will be Jan 21, 2024.)
For more information contact Rev. Dave.