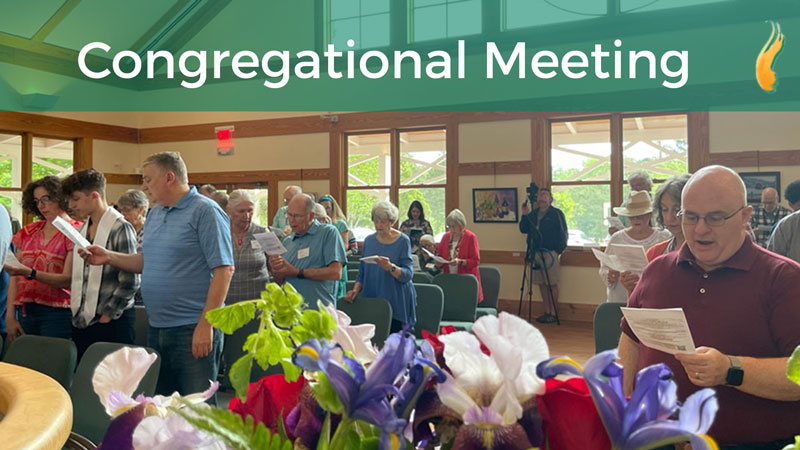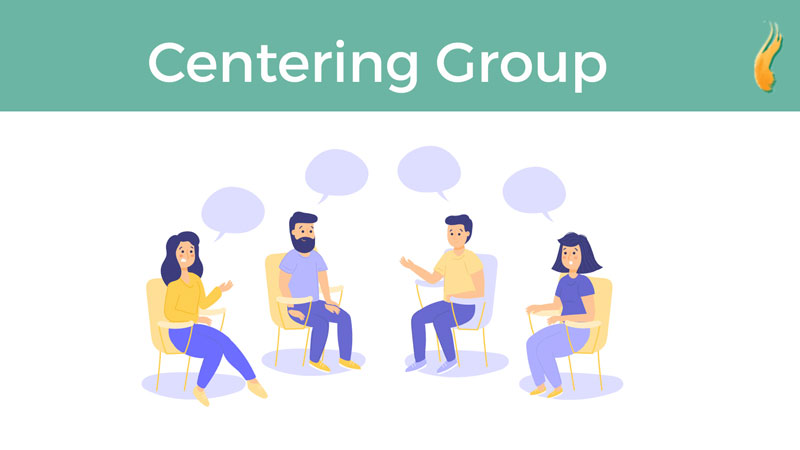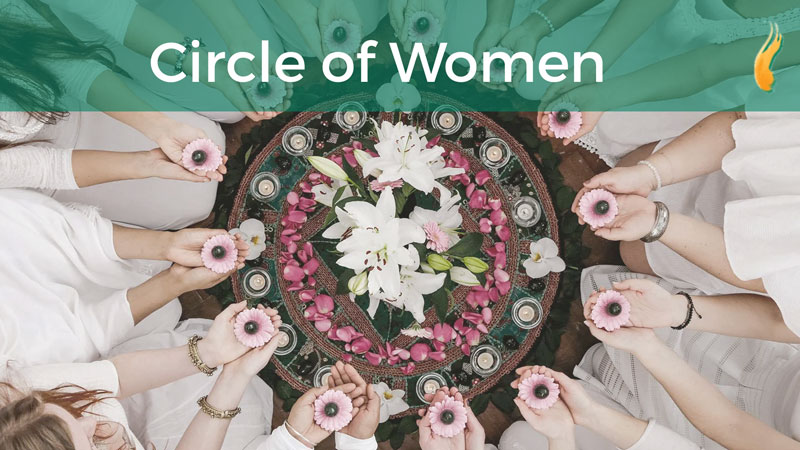 Circle of Women meets twice a month. The on-line group meets the first Friday of each month at 10:00. The link for connection is provided in a reminder sent out before the meeting.
The in-person meeting is the third Friday of the month at 10:00 in UUMAN's Sanctuary. Both meetings provide an opportunity to discuss topics of interest and to develop relationships. Women of all ages are encouraged to participate in one or both meetings.
Both groups take a summer break during June and July. Special pop up events during the break such as walks or lunch will be publicized.
Please contact us.